As an Intuitive Leadership Coach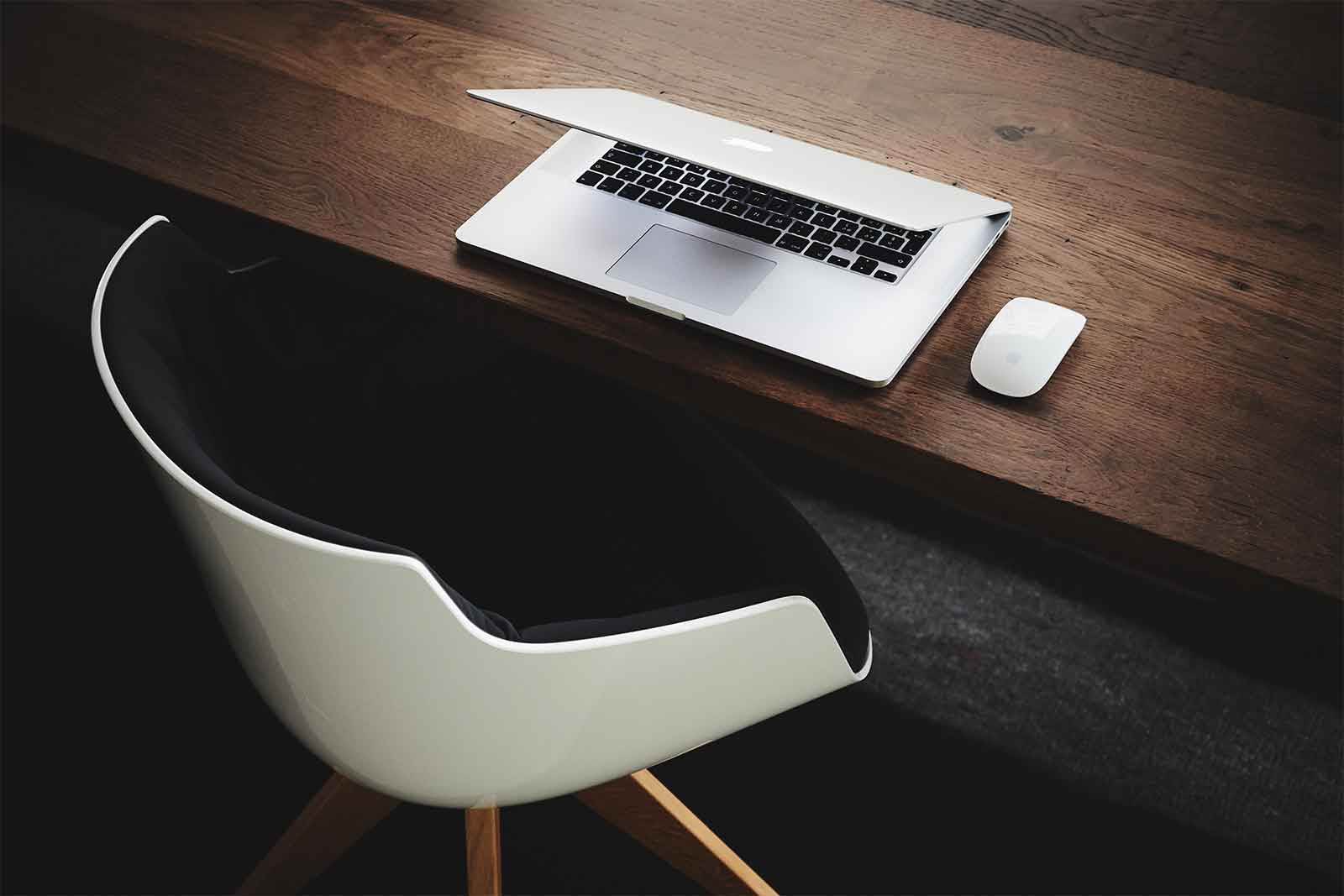 I believe that a happy, satisfying, and successful business life begins by taking a leadership role in your career.
I take business people facing business or career uncertainty to a place of clarity on a solid path to their right next steps so they can change their business life with confidence and certainty.
Think Like An Entrepreneur To Secure Your Career I have consulted with a number of business owners and I can't tell you how many of them have expressed their frustration in finding, hiring and keeping good employees. They want people who will think, take the initiative, recognize problems and create solutions. They want people that…
Continue Reading Think Like An Entrepreneur To Secure Your Career
You Made A Great 1st Impression But Is It Holding You Back? 1st Impressions Are Lasting We all know that 1st Impressions are important and that they are lasting. We work hard to make a great 1st Impression. What we don't often think about is that the same 1st Impression that helped you get your…
Continue Reading Is Your Great 1st Impression Holding You Back?