Do you feel like you are dragging yourself around and dreading what you have to do in your business?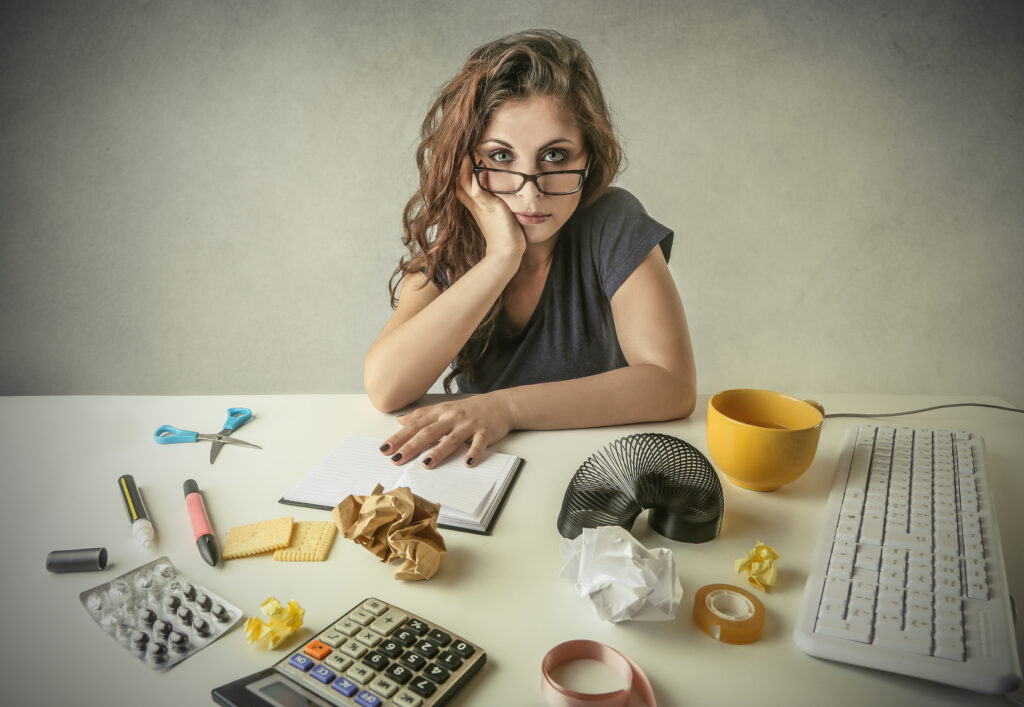 What does it mean when you are dragging and dreading? The number one reason I see for dragging and dreading is failure to live in alignment with who we truly are. If you have spent a good part of your life forcing yourself to be someone you're not and trying to do things you are not passionate about you may be dragging and dreading down the road to burnout.
There are other symptoms of constantly living out of alignment with who you truly are. You might feel tired have a really low or no energy to do the things even the things you like to do. You might feel like nothing is worth the effort. It's just too much bother to put up the holiday decorations, have family over, or do something special with your friends. You just don't have the energy and you can't quite put your finger on why? Maybe you're wondering if you're depressed. But maybe you're just burning out.
Burnout can cause you to feel dissatisfied, unhappy and even be short with people for the smallest reason. You can begin to feel resentful, constantly frustrated even angry, and it feels bad. If you feel bad enough over time it begins to lower your self-esteem and you begin to worry and doubt yourself. What's wrong with me you might ask yourself? You might judge others because you're probably a little envious that they're feeling better than you are. You become negative and that draws other negative even toxic people to you because you're just not in a good place. One of the big symptoms is neglecting yourself, not practicing good self-care, not eating right, and not taking care of yourself. You can develop some really bad habits that are hard to break such as eating and drinking too much. Every bad habit adds to the stress and fuels the burnout until it leads to real heath issues. It can be a lifelong downward spiral.
The funny part about living out of alignment is that intuitively you know that this isn't you. You know there's something wrong but you can't quite put your finger on it and don't quite know what to do about it.
So, if you are dragging and dreading or experiencing any of the other symptoms, what can you do about it? The best way I know to get yourself out of this trap is to start by identifying where you are out of alignment and start to understand who you truly are. We live in a world where we have been told who we should be, taught who we should be, and shown how we should be based on what other people define as success and happiness.
We have developed a quiz to help you pinpoint where you are out of alignment and how you can get back on track for a life and business filled with success defined your way, satisfaction, passion, more energy, excitement, and joy. click on the link to take the quick quiz and immediately get your results.  Alignment v.s Burnout Quiz