Build A Life And A Business You Love By Following Your Human Design.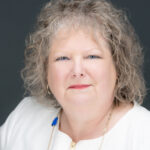 Nancy OKeefe is a Certified Human Design Specialist, intuitive business coach, and compassionate transformer, who helps women peel back the layers of who they have been taught to be and how they have been conditioned to do business to reveal who they truly are so they can live their inner truth, go after their deepest desires, and create a life filled with success, satisfaction, and joy.
As a young widow with two children and few skills, Nancy was forced to become the breadwinner before women had careers.  Believing you can do anything you want to if you want it bad enough, she went from receptionist to company VP and on to Founder/CEO of her own multi seven-figure firm.  Nancy has been developing and coaching people for over 25 years, helping them bring out their best qualities, build confidence, and build businesses that are abundant, sustainable and easy to run.
Today, Nancy's two children both live abundant and successful lives.  Her 4 grandchildren are one of Nancy's greatest joys in life.  Nancy lives near Hilton Head, SC, and enjoys the pace, the people, and painting the scenery of the low country.
Nancy is a certified Executive Coach from the College of Executive Coaching, holds an MBA from Babson College in Entrepreneurship.  She is a certified Career Transition Coach, Fascination Advantage® Advisor, and Certified in Conversational Intelligence®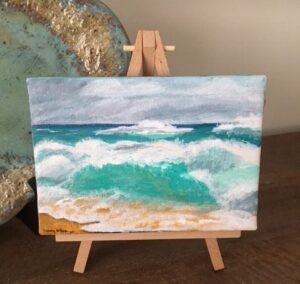 Nancy believes that living in the freedom of who you truly are is the greatest freedom of all.
"We need an awakening of differences as gifts in a world where differences are perceived as negative and conformity is the status quo.  Our differences are what make us special.  Differences are like puzzle pieces – you need them all to complete the puzzle.  Each one of us has a piece of the puzzle, a valuable contribution to make, and a valued place in the world. We all need to step into who we are and use the gifts we have been given to create an abundantly happy life based on our individual definition of what that looks like for each of us." ~ says Nancy.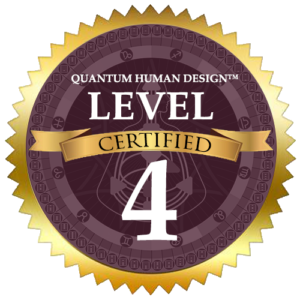 Save
Save
---