Find Your True Life Path.
Live Your Divine Life Story.
Align Your Business With Your Human Design.
A Deep, Insightful 60 Minute Personal and Business Human Design Reading
Did You Know You Are Divinely Designed?
You are one of a kind, unique, with a life purpose and set of natural gifts that support you in living your soul's purpose, a purpose only you can fulfill. But, throughout our lives, we are taught by parents, teachers, and society what our role should be in life, what we should do, and how we should live. These teachings, although well-intentioned, do not lead most of us to our Life Purpose. This is why we often feel discontented, dissatisfied, and like there should be more.
We are all different and one set of ideas cannot account for the richness in us that is our differences. Each of us is designed with our own energetic footprint, our own energetic DNA. To live our best life is to know our life purpose and how we are wired to achieve it.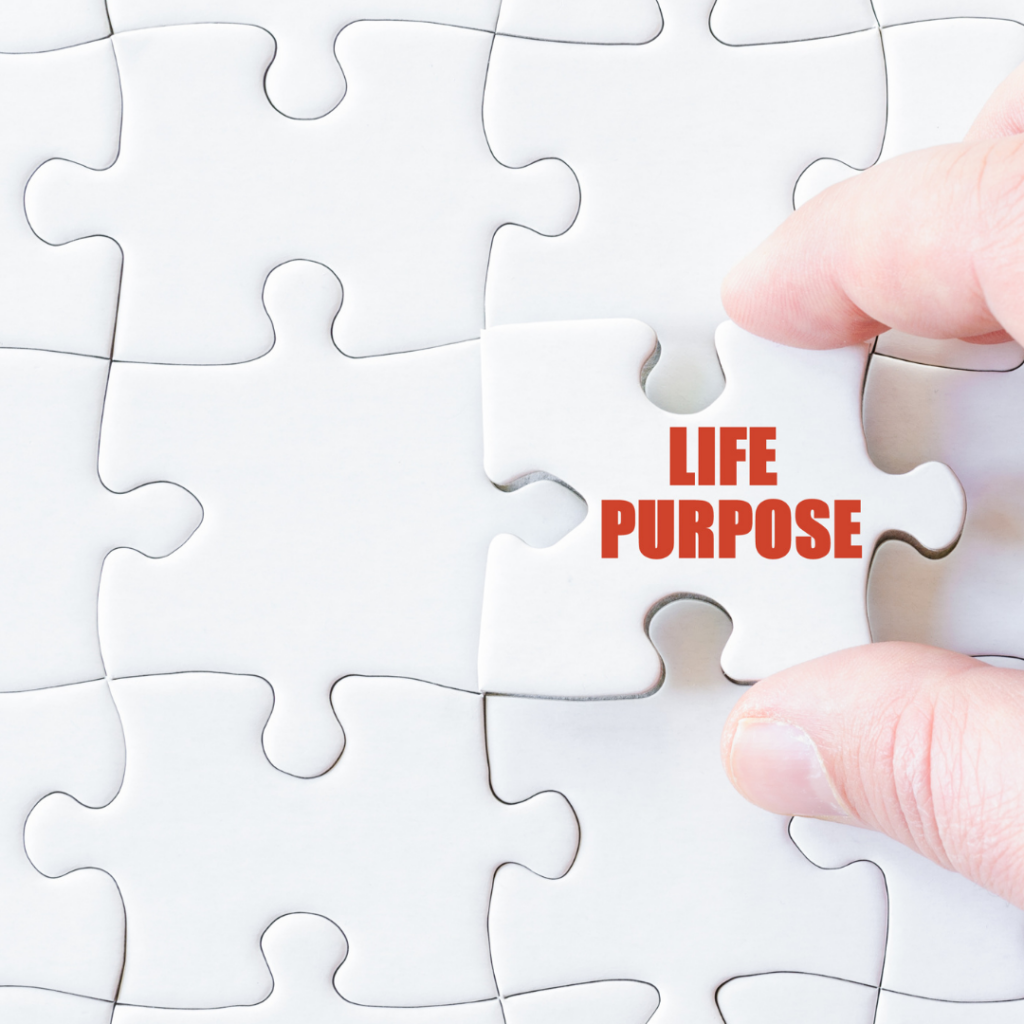 How do you know what your life purpose is, what your gifts are, and how you are meant to use them in the world? The first step is to get clear on how you are unique, get clarity around your purpose, become aware of your natural talents and gifts, and discover how you are wired for success. You can gain this awareness and find your true life path when you learn Your Divine Life Story™ through the lens of Human Design.
Discover how you are uniquely designed to show up in the world with your highest potential, how to make the best decisions, decisions that are in alignment with who you are, how to attract abundance into your life and your business, how to communicate authentically, how to cultivate the right opportunities, relationships, and more. In addition to the in-depth reading, we will look at how you can apply your natural gifts and talents to your life, your career or business, and your relationships. We will talk about the fears that may be holding you back from reaching your highest potential and how to manage them. You are encouraged to bring questions or scenarios that you want help with to the sessions so we can tailor the sessions to your needs.
To Learn Your Divine Life Story™ click the button below.
What is Human Design?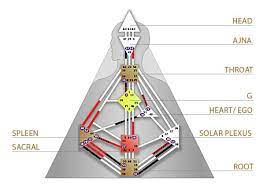 Human Design is a system that supports you in cultivating a deep understanding of the most authentic, aligned and high performing expression of who you are. It empowers you to connect with your unique purpose, recognize your natural talents and live your life in the way that feels good to you for the utmost success, satisfaction and happiness.
From these readings, I have witnessed people develop more trust and confidence in themselves, understand how they are designed to operate at their highest level, improve their relationships through a deeper understanding of themselves and others, give themselves permission to go in a new direction, shift their work-life to be in greater alignment with who they are and make better decisions for themselves.
TESTIMONIALS
"Nancy O'Keefe did a Human Design Reading for me and I found it absolutely fascinating and validating. She was able to identify my strengths and weaknesses, my life profile, and the best way for me to operate in the world. As a writer and a natural storyteller, it was wonderful to learn that this is indeed my secret sauce in life. Nancy confirmed that I am accessing my unique gifts and using them positively in this world. If you have questions about your life path or how you can make it through life in a more fulfilling way, I promise you, Nancy has the skills and talent to help you."

~Diane Lund, Owner, Creative Wonders Communication, Author
Nancy's reading was entirely life changing. Not only did I learn some answers to the mystery of my purpose in life but it also confirmed so many things that only I could know about myself. Self awareness is the key to getting anything you want in life and having Nancy perform this valuable reading is a great step towards making your life work easily on all fronts! I highly recommend her class as well to really take the time to understand all the important elements you will uncover in this work. Totally eye opening not only for self-knowledge, but for managing all relationships in my life! Thank you Nancy for your insights!

~Carrie Rowan, International Bestselling Author and Musician