FREE Virtual Human Design Business Abundance Training
for Entrepreneurs and Business Owners
Learn Powerful Strategies to Boost Your Business Success Using Your Human Design
Discover how your Human Design can support you in attracting aligned clients.
Improve how you reach your right clients with your message.
Create ease and flow in running your business without the constant struggle and overwhelm.
Up-level how you serve at your highest potential leveraging your natural skills and talents.
Create an abundant business that feeds your soul.
We begin on Monday, September 25th at noon. We will meet live for 30 minutes each day for 5 information packed days of training followed by a special, live, bonus, Q&A session on Day 6.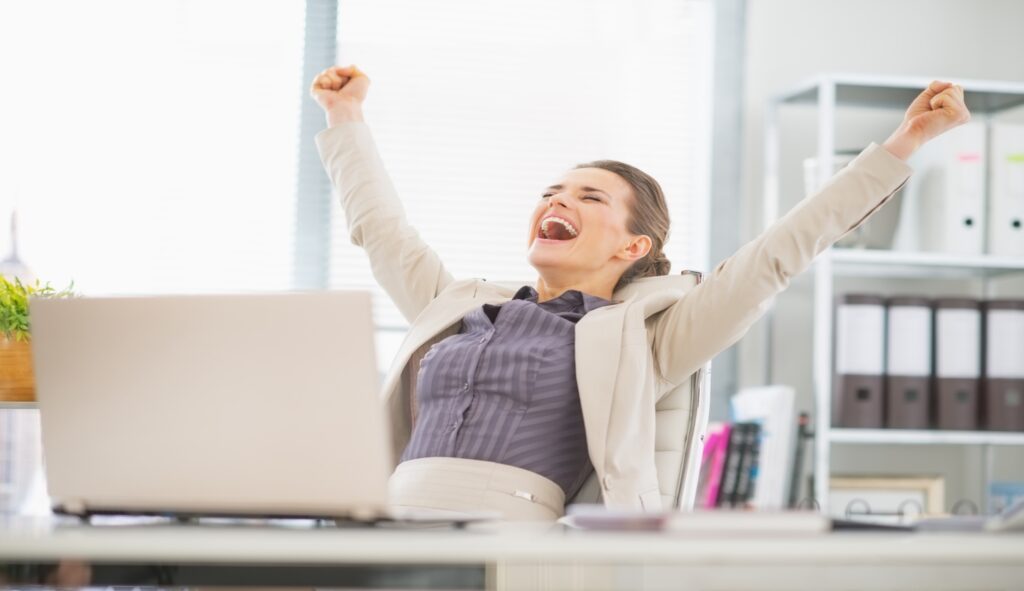 During this 5 day, virtual training, you'll learn ways to
Day 1 – Stop the Struggle. How aligned are you in your life and business? Where are you struggling? How Human Design Holds Your Unique Success Formula to get out of overwhelm. Complete an Assessment on Day 1 and Learn How Well You Are Aligned.
Day 2 – Build Abundant Client Relationships – Discover the Unique Way Your Energy Type is Wired To Attract Your Right Clients.
Day 3 – Create Business Ease and Flow – Learn How To Operate At You Highest Potential For Success based on Your Human Design. Apply for one of two, free, mini, Human Design reading in this session to be given during our sessions on Thursday and Friday.
Day 4 – Develop Simple Sales Solutions – That Improve Your Sales, Marketing, and Messaging Using Human Design.
Day 5 – Enjoy Business Abundance – By Aligning Your Business To Your Unique Success Formula, Your Human Design
Day 6 – Open Q&A Session – Ask Me Anything Human Design or Business Related
---
Learn How To Break The Rules of Business To Increase Your Success with Your Unique
Human Design.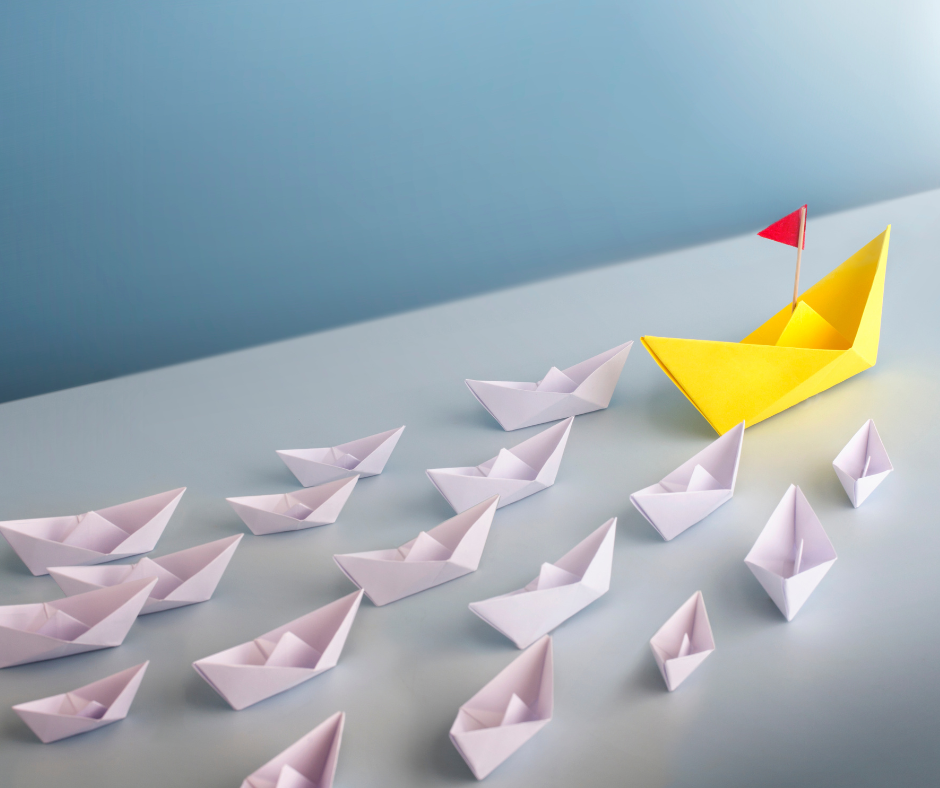 At the end of this virtual training you will have clear ideas about what you can change in your business to achieve greater abundance with less overwhelm.
"Understanding your Human Design, how you are uniquely wired to operate, gives you an advantage in business. It allows you to do business your way and eliminates the competition because there is no one else like you. Learning to embrace who you are and operate from your inner truth rather than a cookie cutter formula for success is very empowering."

Nancy OKeefe, Human Design Speciaist
Reserve Your Virtual Seat Today for the Free 5-Day Business Abundance Training In September!
About Your Host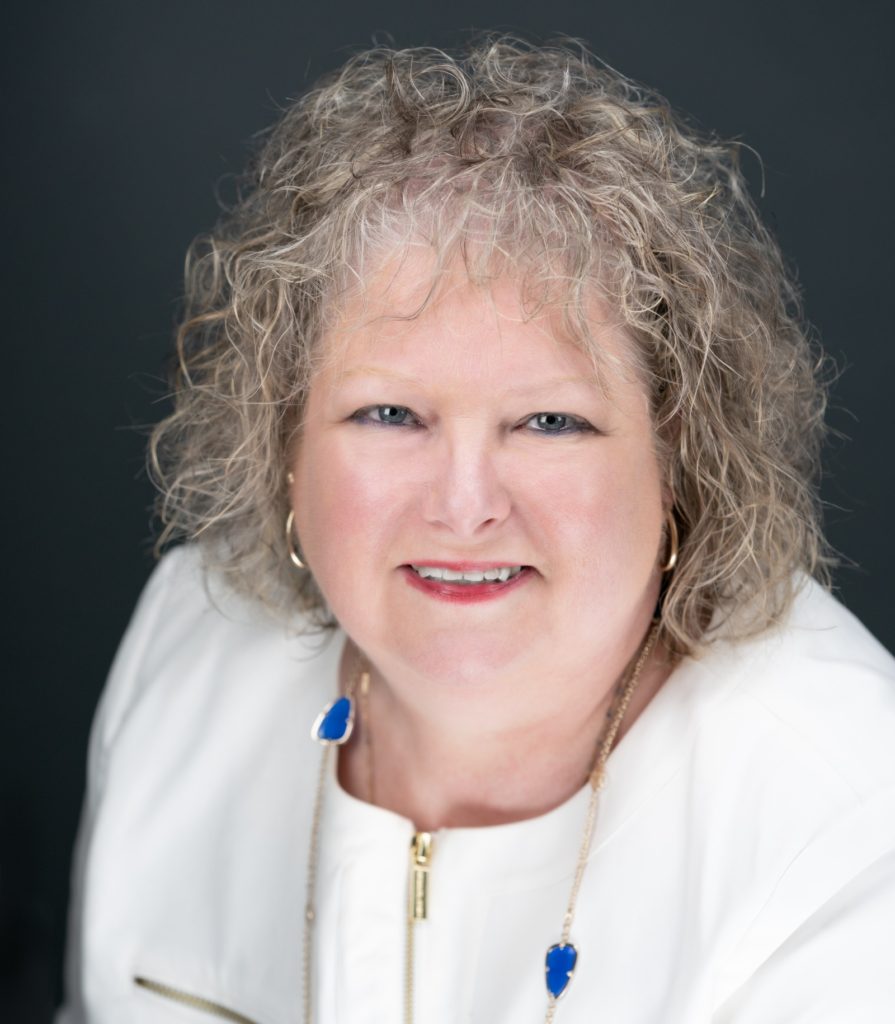 Nancy OKeefe is a Certified Quantum Human Design Specialist, intuitive business coach, and compassionate transformer, who helps women entrepreneurs peel back the layers of who they have been taught to be and how they have been conditioned to do business to reveal who they truly are so they can live their inner truth and build an abundant and sustainable business that feeds their soul.

Author of the book Unlimited Talent and a contributing author to the book Stop Overworking, Start Overflowing, Nancy is passionate about helping women understand their divine design and their personal formula for success.

As a young widow with two children and few skills, Nancy was forced to become the breadwinner before women had careers. But with a clear understanding of herself and her purpose, she went from receptionist to company VP and on to Founder/CEO of her own multi seven figure firm. Nancy has been developing and coaching entrepreneurs for over 25 years, helping them bring out their best qualities, build confidence, and feel empowered to build their businesses based on their own definition of success.

Nancy is a certified Executive Coach from the College of Executive Coaching, holds an MBA from Babson College in Entrepreneurship. She is a certified Career Transition Coach, Fascination Advantage® Adviser, and Certified in Conversational Intelligence®.