Are You Ready To Build An Abundant, Sustainable Business That Feeds Your Soul?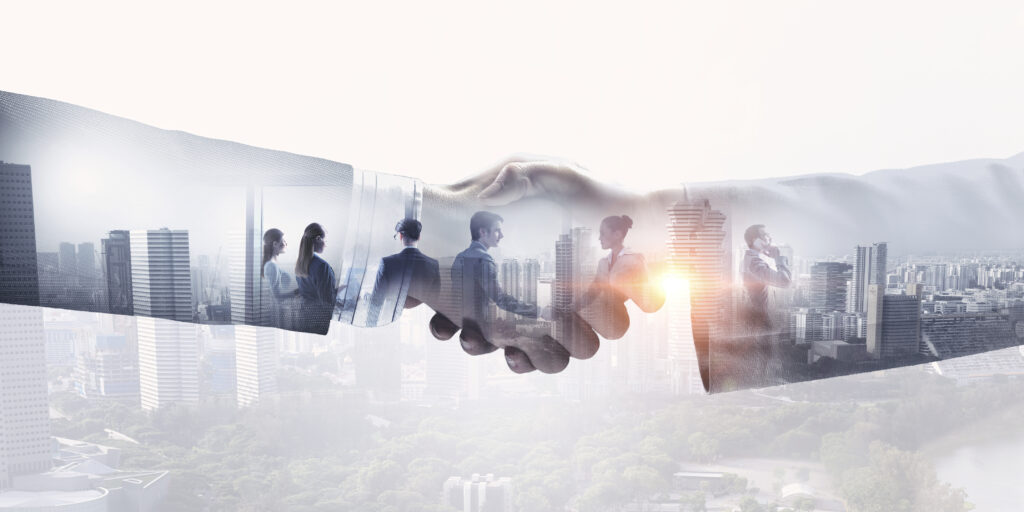 Women Business Owners are wired differently than their male counterparts. You are collaborative not competitive, caring, and communicative. You are mission driven. What you do comes from your heart.
To be in the flow of success, find the clients you were meant to serve, and get them the results they need, your business must be aligned with the inner truth of who you are, your purpose, and how you are uniquely wired to operate in the world.
If you are:
Tired of repeating the same old patterns over and over again that keep you creating and recreating but never reaching your goals
Frustrated with the inconsistency of attracting new clients and having a steady income
Overwhelmed by all of the moving parts you've been told you need to be successful
Discouraged by the amount of time it takes to run your business so you feel too busy to practice your craft and serve the way you envisioned
It's not your fault
Let's clear the air. Business is about relationships not sales funnels. Your business is you. People are buying you and you are unique. No cookie cutter formula for success will work for everyone. You have a unique energetic blueprint, your Human Design. So does your business and together, they contains your soul inspired, personal formula for success.
Without knowing your divine design, you continue to create and run your business from shoulds and guidance that does not align with your sacred wiring.
That results in you, unconsciously hiding behind an energetic mask that prevents your right clients from connecting and being attracted to you and your services.
Why? Because people do business with people they know, like, and trust. And when your hiding who you truly are, your clients can't get to know you, like you and will find it hard to trust you.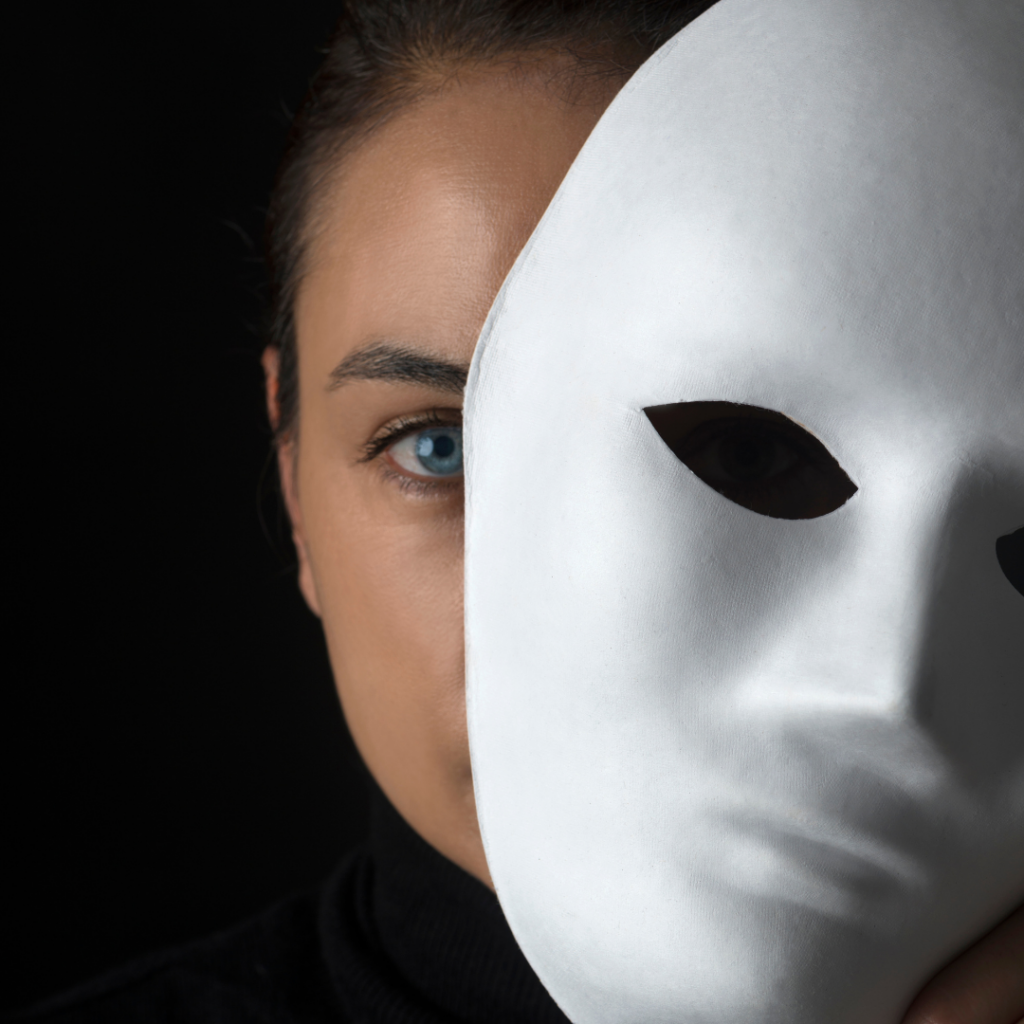 Imagine if you could consistently be in the flow of success, build an abundant, sustainable business, easily find your right clients, and feel good inviting them in to your community to do business with you.
---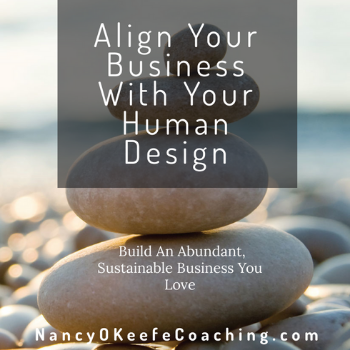 Now you can!
Introducing Align Your Business With Your Human Design.
A private coaching program for heart centered, women business owners who are ready to have an abundant and successful business without compromising who they are.
When you learn to show up in your business aligned with your unique energetic blueprint, and your soul's purpose, abundance flows.
---
As a Certified Quantum Human Design Specialist, intuitive business coach, and compassionate transformer, I have helped women entrepreneurs peel back the layers of who they have been taught to be and how they have been conditioned to do business to reveal who they truly are so they can live their inner truth and build an abundant and sustainable business that feeds their soul.
Author of the book Unlimited Talent and a contributing author to the book Stop Overworking, Start Overflowing, I'm passionate about helping women understand their divine design and put their unique, personal formula for success into action.
You see, I was widowed at 38 with two children and few skills. I was forced to become the breadwinner before most women had careers. Getting a clear understanding of myself and my purpose, enabled me to go from receptionist to company VP and in 2001, on to Founder/CEO of my own multi seven figure, 50 employee firm. In my Human Design Chart, I have energies to see the possibilities and to help people think differently. It was understanding myself, aligning with my energies, and looking at business differently that enabled me to create one of the 1st virtual offices in existence and grow it to 50 remote employees long before there was technology to support it.
Since 2010, I have had the privilege of coaching women entrepreneurs, helping them bring out their best qualities, find their inner truth, build confidence, and feel empowered to build their businesses based on their own personal and aligned formula for success.
Align Your Business With Your Human Design Will Help You:
Build an abundant and sustainable business that is aligned with what you are here to do and how you are uniquely wired to do it.
Learn to create products and programs based on your divine blueprint so they attract the clients you were meant to serve.
Get off the hamster wheel of overwhelm and throw away the long to do lists that don't move your business forward.
Create new results in your life and your business by learning to make decisions that are aligned with who you are and how you are wired.
Step through the fear, blocks and self doubt keeping your business stagnant and step into a business that excites you and energizes you.
Receive the support and expert guidance to move your business forward in a way that aligns with who you are and not some cookie cutter formula.
I invite you to join me in Align Your Business With Your Human Design
A private Human Design and Business Coaching Program to help you implement the changes you want to make to your business so it aligns with who you are and how you enjoy doing business.
Your Coaching Journey Includes:
Your Personal Human Design Chart (based on your birth information)
Your Business Human Design Chart (based on your business formation information)
A Business Alignment Chart to show you how aligned you are with your business
A video training to help you gain a deep understanding of the 3 Human Design Charts and how they play together
Weekly Private Coaching Calls to give you business, marketing, messaging and business alignment coaching. Held on Zoom and recorded.
Supportive Handouts, Empowering Exercises and Worksheets to support you in developing products, programs, marketing, and messaging that aligns with your Human Design.
A Private Portal where you can access replays and support as needed.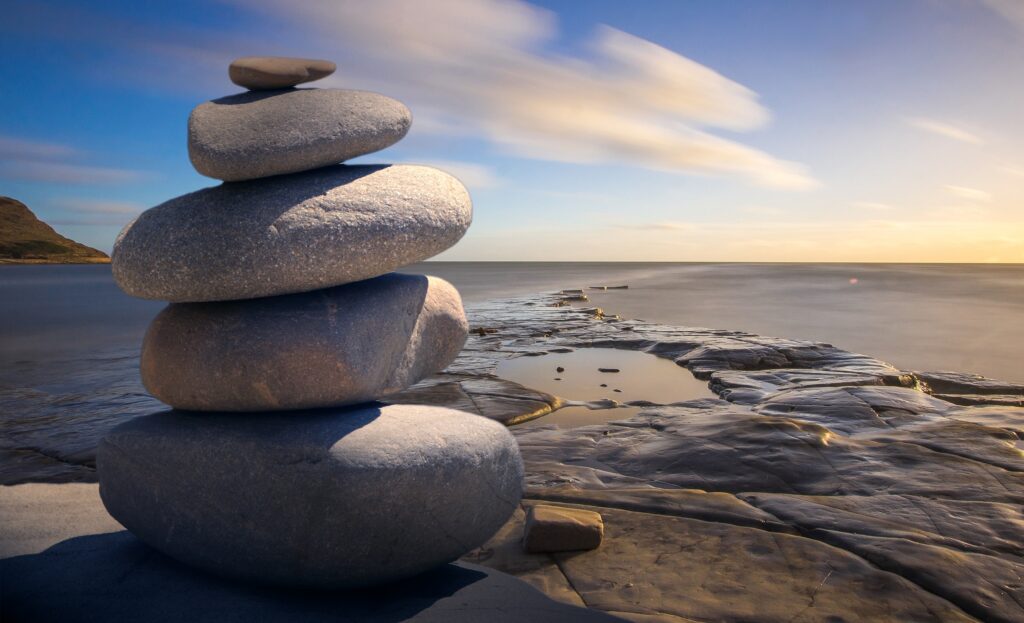 When you learn to show up in your business aligned with your Human Design, confident in how you are here to serve – everything changes.
Stop wasting time building a business that isn't wired to operate like you are.
---
---
Spend your time serving your right clients, not creating and recreating a business built on someone else's formula for success! Join Today By Registering Below!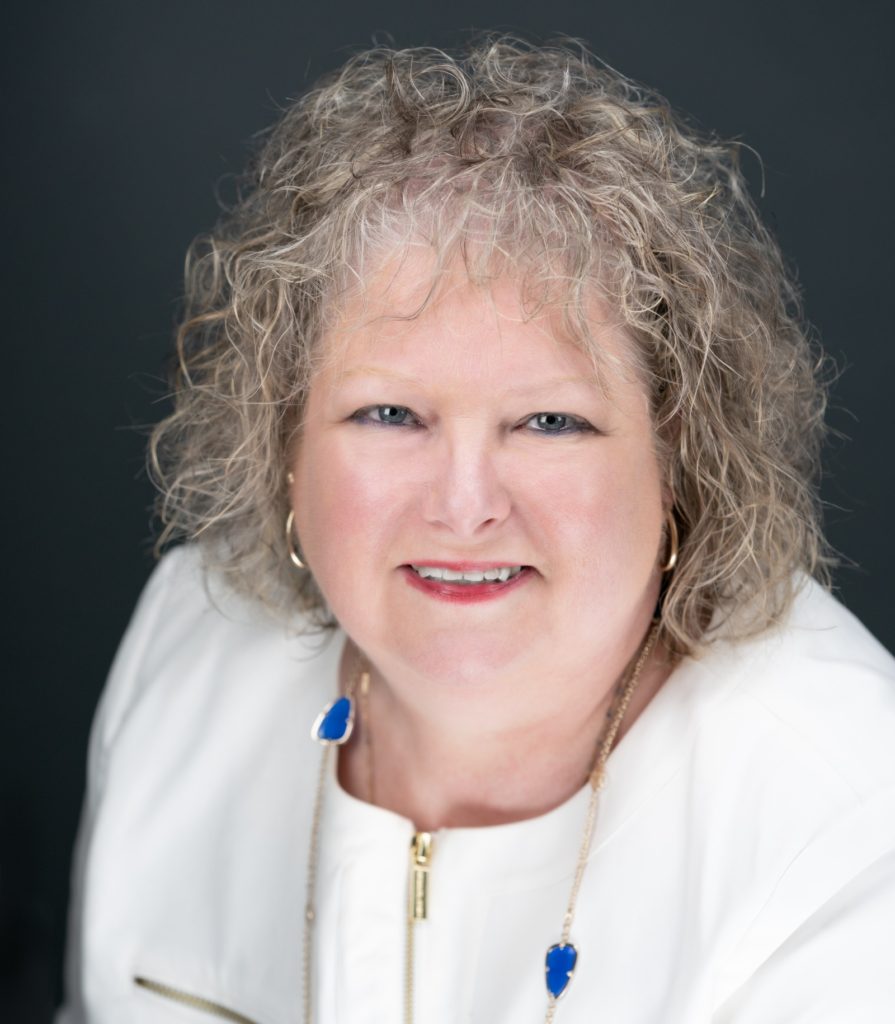 I look forward to working with you to help you build an abundant and sustainable business that energizes you.
Best,
Nancy